Artistic Taxidermy
By Eric D. Morgan
Full Service Taxidermy Studio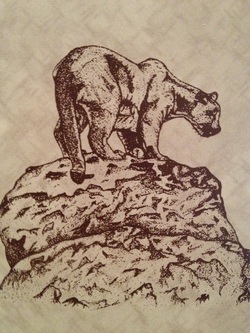 -Game Heads
-Life-Size Big Game
-Birds
-Fish
-Rug Work
-Tanning
-State and Federally Licensed


About the Taxidermist
Eric Morgan has been practicing taxidermy in Collegeville, Pennsylvania for 25 years. He specializes in deer heads and waterfowl. He creates life like portrayals of wild life for hunters in the area. Eric is an active member of the National Rifle Association, the Pennsylvania Taxidermist Association, Safari Club International, and Duck Unlimited.
---
We Specialize in Custom Mounts, Call and make an appointment today!
Eric Morgan
Phone: (610) 547-9254
Email: edmorgan627@yahoo.com